(Beginning of What's About to Happen) Hwy 74
This is a page for my love of stoner/desert rock and music that I consider to be close to it, either thematically or musically or both. For an example of a band that I love but isn't really desert rock and more alt rock (eh, close enough) is Queens of the Stone Age.

Queens of the Stone Age was a sort of gateway that led me to this whole genre and I've been obsessed with them since I first heard "You Think I Ain't Worth A Dollar, But I Feel Like A Millionaire" off of my personal favorite "Songs for the Deaf".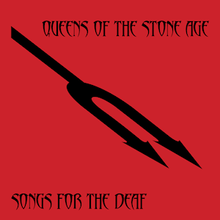 And since I listened to that amazing album, I've loved nearly every other album of theirs (looking at you Villains), and "In Times New Roman..." is pretty great!

Moving back in time from Queens is a band with so much creative care and so many addicting songs that they've become a real favorite of mine, that being Kyuss. Kyuss is the definition of a desert rock band in my eyes -well technically the definition of a palm desert band but :p- "Welcome to Sky Valley" is an album that I return to often and usually end up listening to the whole thing after hearing just one song.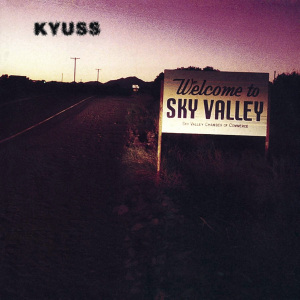 I love how organic and alive the music feels in this album, for instance Space Cadet and Asteroid, their beautiful acoustic guitars somehow manage to generate such intensity and atmosphere that I haven't heard out of any other band.

Moving on to once again another band with Homme involved (he makes a lot of good music ok), this time with Dave Grohl and John Paul Jones.
This album is pretty experimental and is very blues inspired, it has some very solid tracks and I love how dynamic and weird everything is. My favorite tracks off of the record are Reptiles, Spinning in Daffodils and Bandoliers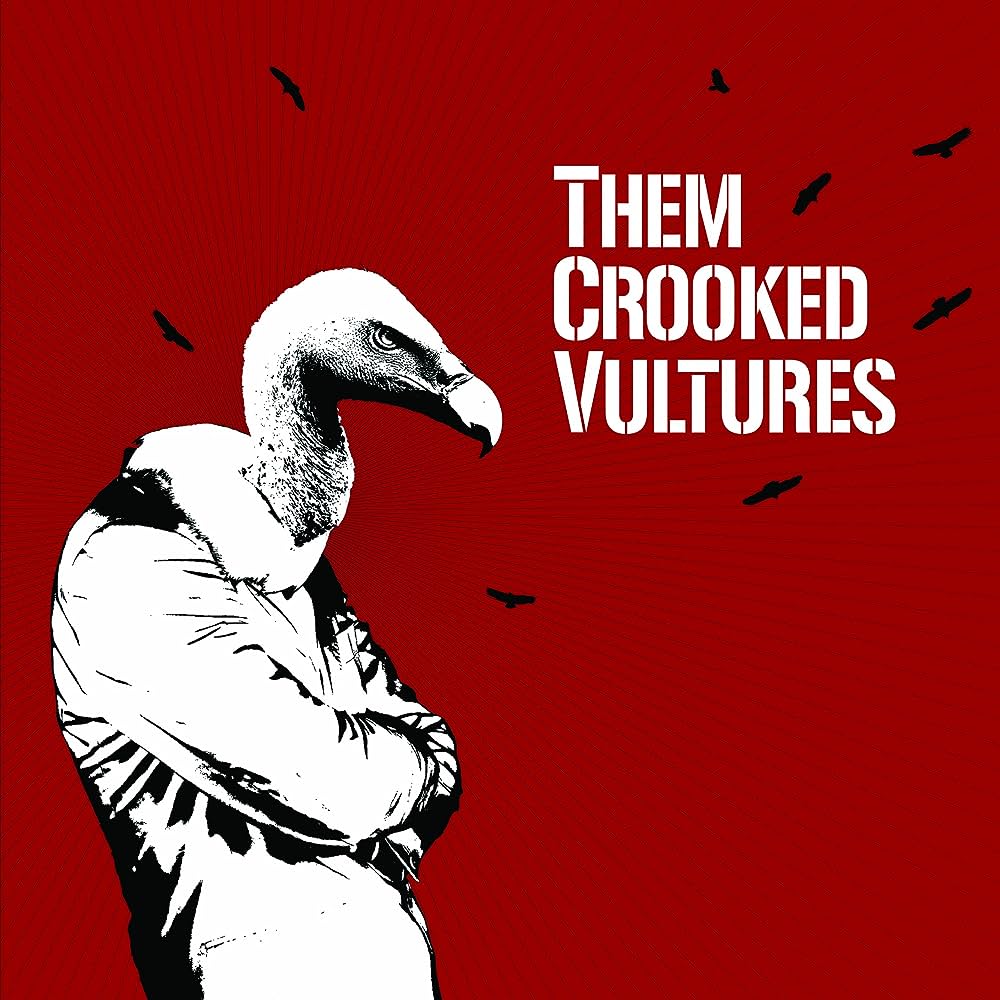 Funnily enough I liked this band way before I listened to or knew about Queens, since I knew that Dave Grohl was in the band and I'm a big Nirvana fan. I just never really looked into the other music that surrounded the record. I then eventually found Queens through a youtube video, then Kyuss through some Silverchair (a pretty cool grunge band) interview

Surprise surprise another project led by Homme, he's everywhere pal. Next is the Desert Sessions, not Sessions 5 & 6 specifically, but they are my favorite. My other two favorite DS albums are 1 & 2, and 9 & 10.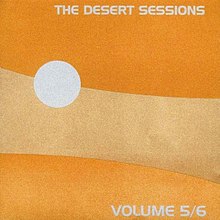 This stuff is awesome man check out songs like Rickshaw, Teens of Thailand, Johnny the Boy, and A Girl Like Me to see what I mean. These albums are all a bunch of "demos" (I mean they're so good they're pretty much finished songs) that Homme and a whole mess of other awesome musicians team up to write and just make, groovy. A lot of the earlier stuff is with a guy named John McBain, holy awesome guitarist, and is so rough in such a cool way. Sadly only 9-10, and 11-12 are on Spotify (All the Homme-PJ Harvey songs on 9-10 are soooo good dude) but with the power of Local Files just yt to mp3 and boom :P

An album with 100% No Homme guaranteed, Melvins - Stoner Witch is a crazy good Stoner Rock album and if you haven't listened to it yet try out Queen or Sweet Willy Rollball they'll rock your socks off.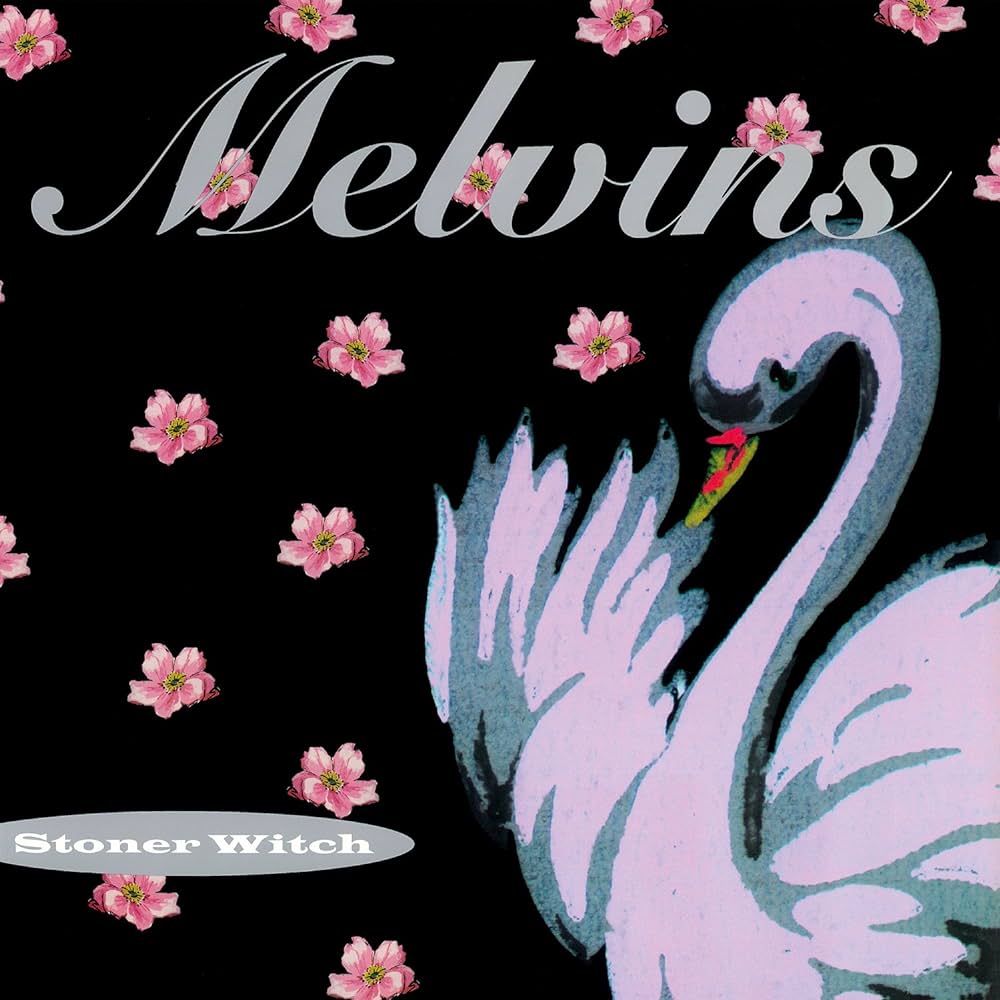 This album speaks for itself with its intensity and grooves, so I don't really have much else to say but take a listen! Oh and check out Houdini and Bullhead too.